Letak jerawat di wajah dapat menunjukkan penyakit yang sedang di derita, lho! Mau tahu arti jerawat di dahi beserta solusinya? Bagian 2.
Menurut mitos, arti jerawat di hidung adalah:
Kamu lagi hoki. Uang yang keluar akan kembali lagi ke kamu sebagai sesuatu yang lebih berharga.https://biologyterpadu.blogspot.com/2014/11/arti-7-letak-jerawat-yang-membawa.html
Arti Jerawat di hidung menurut pengobatan tradisional Cina
Hidung berhubungan dengan tekanan darah dan stres.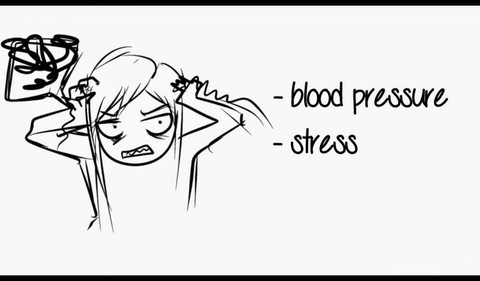 Foto: https://mysistermonsterdisaster.blogspot.com/2015/04/mengatasi-jerawat-dari-dalam-tubuh.html#more
Maka dari itu dibutuhkan waktu untuk calm down, dapat dilakukan dengan cara mandi berendam, jalan-jalan, dan lain-lain.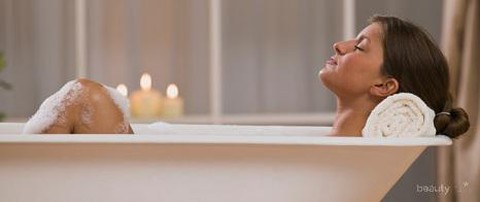 Foto: https://www.canyonranch.com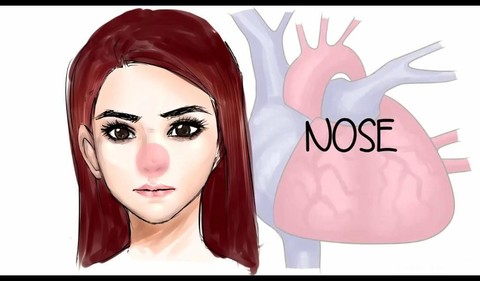 Foto: https://www.youtube.com/watch?v=Z139_OHNuLE
Heart
Check your blood pressure (mine was slightly high) and Vitamin B levels. Decrease the intake of spicy or pungent food, cut down on meat and get more fresh air. Besides this, look into ways to lower cholesterol, like replacing bad fats with good fats such as Omegas 3 and 6 found in nuts, avocados, fish and flax seed. Also, since this area is chock-full of dilated pores, check that your makeup is not past its expiry date or is skin-clogging.https://thebeautygypsy.com/what-is-your-acne-telling-you/
Yuk segera perbaiki pola hidup Minasan.
Perawatan dari dalam sama pentingnya dengan perawatan dari luar, maka dari itu agar jerawat bisa tuntas, mari sehatkan tubuh kita.
(ebn/ebn)