Film Hollywood sangat digemari di Indonesia. Bagi kaum hawa, aktor Hollywood yang tampan dapat menjadi daya tarik tersendiri. Berikut beberapa aktor Hollywood yang pernah berkarir sebagai model.
1. Robert Pattinson
Dia memulai karirnya sebagai model sejak usia 12 tahun dan berhenti beberapa saat setelah itu. Peran pertamanya yaitu pada film Harry Potter: The Goblet of Fire sebagai Cedric Diggory. Namanya semakin dikenal sejak ia membintangi film Twilight.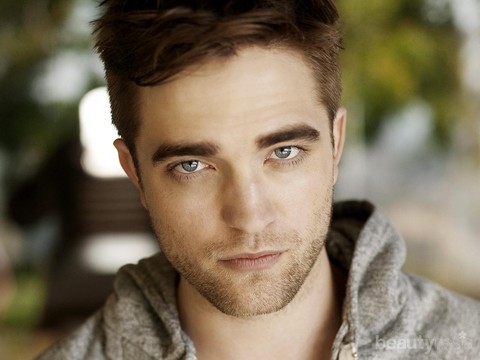 Foto: https://www.boomsbeat.com/articles/372/20140217/50-interesting-facts-about-robert-pattinson-twilight-heartthrob-and-talented-musician.htm
2. James Marsden
Dia pernah membintangi film X-Men sebagai Cyclops. Pasti tahu, kan? James juga pernah muncul di "Superman Returns" lo! Oh ya, ia juga seorang model Versace sebelum pindah ke Hollywood.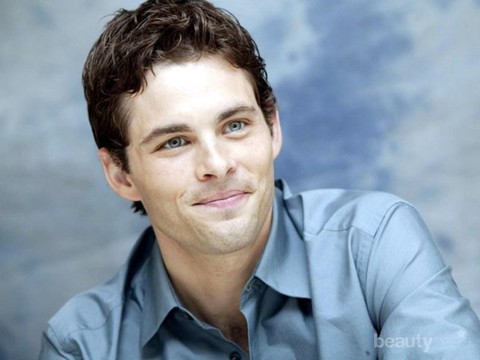 Foto: https://consequenceofsound.net/2014/10/the-curious-career-of-james-marsden-a-roundtable-discussion/
3. Tyrese Gibson
Ia pernah membintangi film Transformer dan The Fast and the Furious. Ia juga pernah terlihat di beberapa video klip lo, dan lagi, ia juga merupakan seorang penyanyi sekaligus penulis lagu R&B.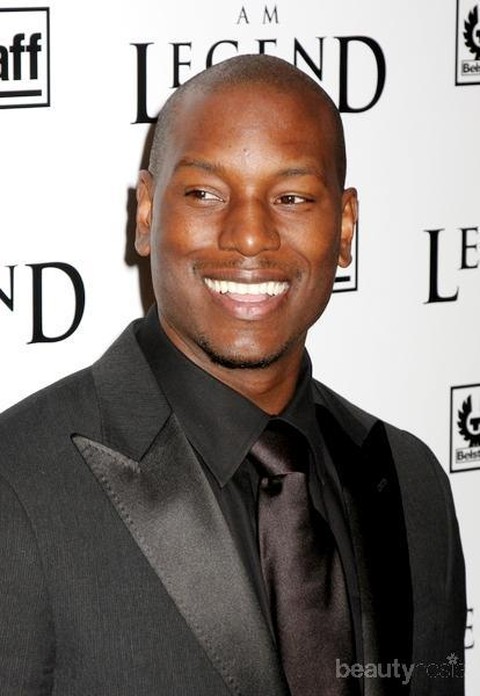 Foto: https://es.doblaje.wikia.com/wiki/Tyrese_Gibson
4. Josh Halloway
Ia meraih kesuskesan sebagai model Donna Karan dan Dolce Gabbana. Setelah itu ia beralih profesi ke dunia akting dan namanya semakin dikenal setelah ia memerankan Sawyer dalam serial televisi Lost.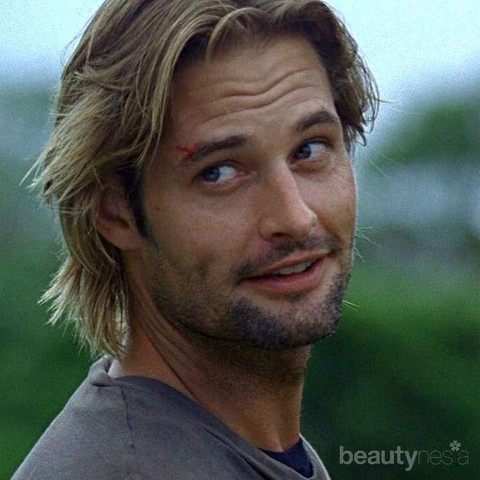 Foto: https://www.imdb.com/name/nm0391326/mediaindex
5. Josh Duhamel
Pada saat berusia 25 tahun, ia pernah memenangkan Male Model of The Year di kompetisi International Model and Talent Association pada tahun 1997. Dia memerankan tokoh Major Lennox di film Transformer.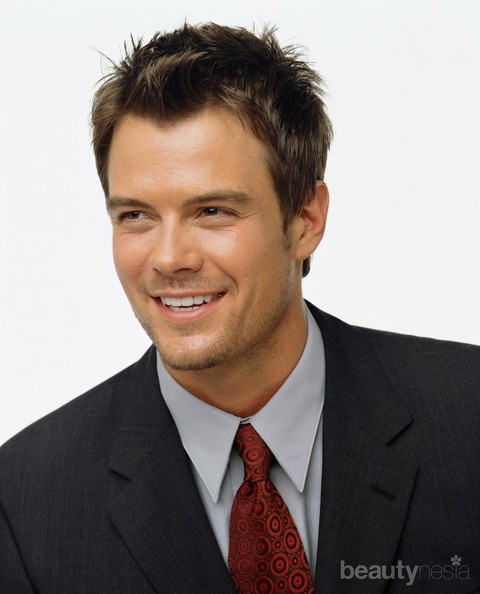 Foto: https://www.hbsdealer.com/article/actor-josh-duhamel-and-valspar-pitch-habitat-humanity
Untuk mengetahui 5 aktor lainnya, silahkan klik link berikut!
(ebn/ebn)